History
BLUTEK was established in 2002 bringing together the long experience of the founders in the design and production of complete packages and critical components for compressors.

During the years BLUTEK has become the worldwide leader in the supply of engineered skids for Oil&Gas and Marine sectors.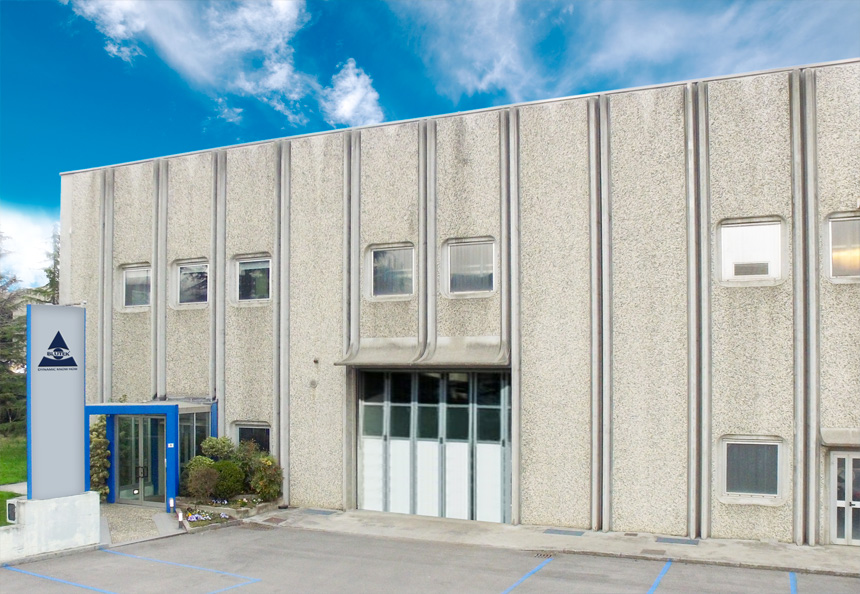 Blutek is now one of the very few Companies in the world able to provide the proper product for any special application or environment. Blutek is not a packager: Blutek is able to develop and produce internally all the main components of instrument air and nitrogen generation packages.

The technical background, the innovative approach and the continuous research of the latest technologies in the design and production allow Blutek to offer always up-to-date, reliable and competitive products, with the highest level of personalization in compliance with any required Standard.